When Your Skirt is Not Long Enough, Why You Need 4 inches below the Knee
A tznius concern plaguing the frum Jewish communities concerning skirt length.  Can you do better?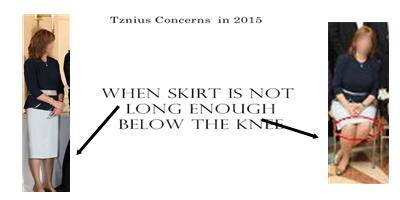 Imagine sitting down with a skirt that is above the knee.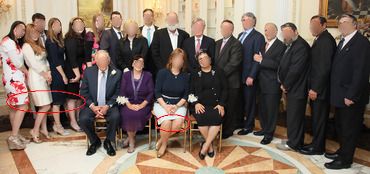 That is why you need 4-inches below the knee, as recommended by our Rabbis.
Download this free Modest Skirt Lengths Guide based on your height.
http://tzniustips.moriahweb.com/free-modest-skirt-length-guide.html
Rus is an advocate for tznius and modest clothing and maintains the Tznius.tips website.
(Visited 357 times, 1 visits today)