Tznius Tips from Parashas Noach
We can learn a lot about the importance of tznius in Hashem's eyes through the important words in the Written Torah itself. Here are a few gems that we can cull from Parashas Noach.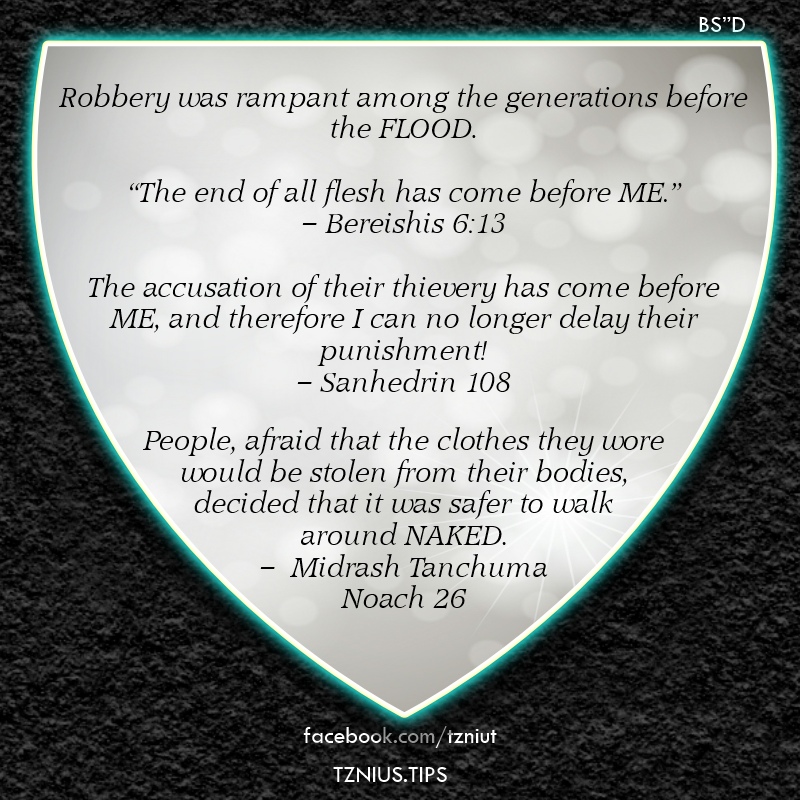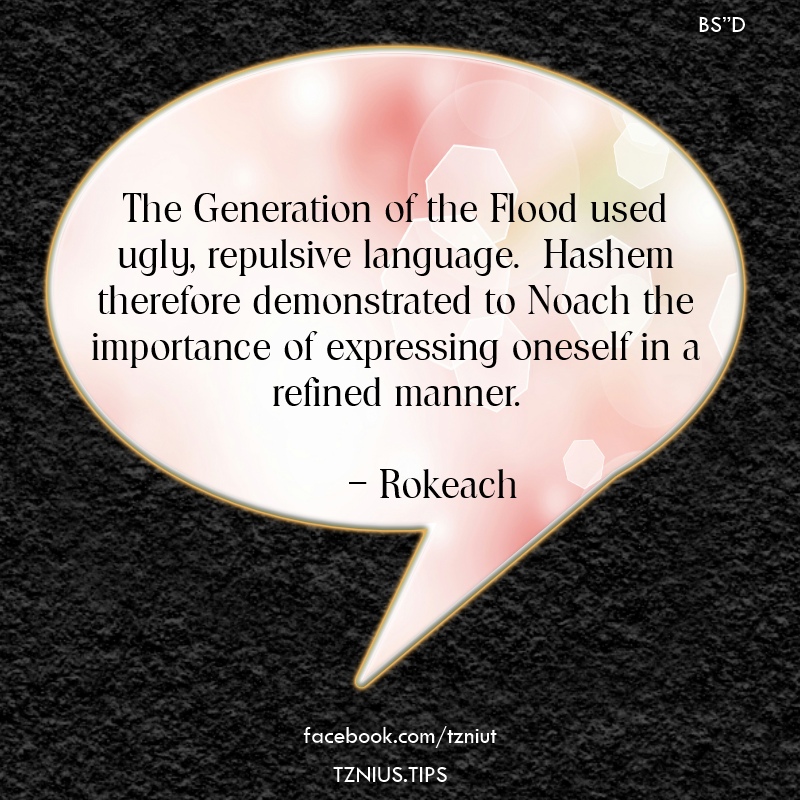 Save
Rus is an advocate for tznius and modest clothing and maintains the Tznius.tips website.
(Visited 87 times, 1 visits today)