Tznius, a Mitzvah from the Torah
Rabbi Daniel Glatstein enlightens us on the origin of the mitzvah of covering a married woman's hair, the chinuch halachos of training a young girl in the mitzvah of tznius, his thoughts on the modern style sheitels and more.
---
NOTE: Please note that the "heter" by Rav Moshe Feinstein, zt"l to allow a tefach of hair to be visible has been a misconception and misinterpreted by many modern Rabbonim.
Please see the following documentation from the book, "Modesty, An Adornment of Life" pages
236-238
that explains this public error.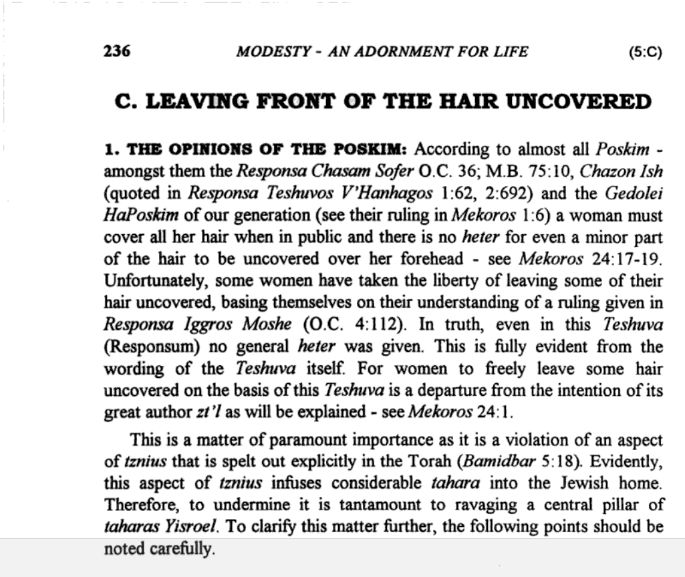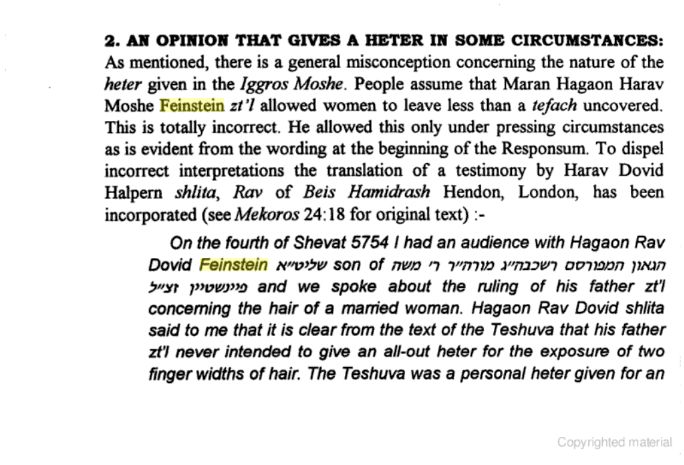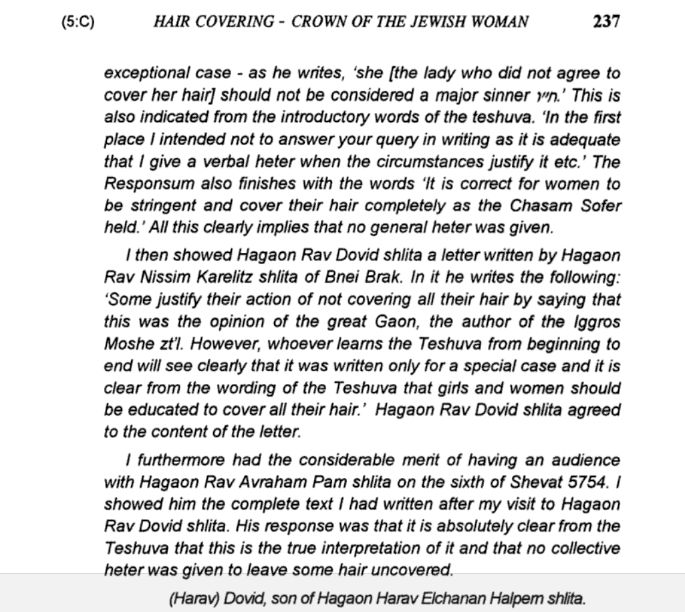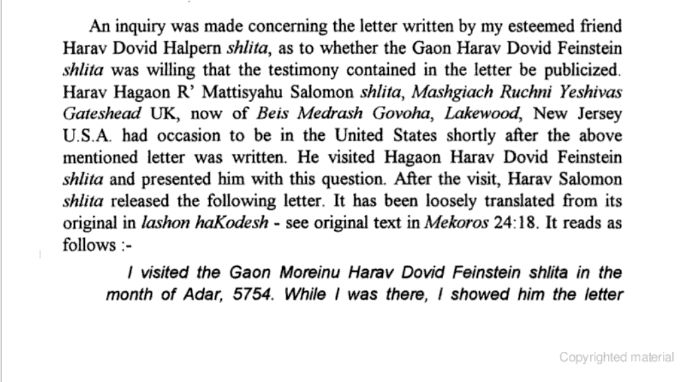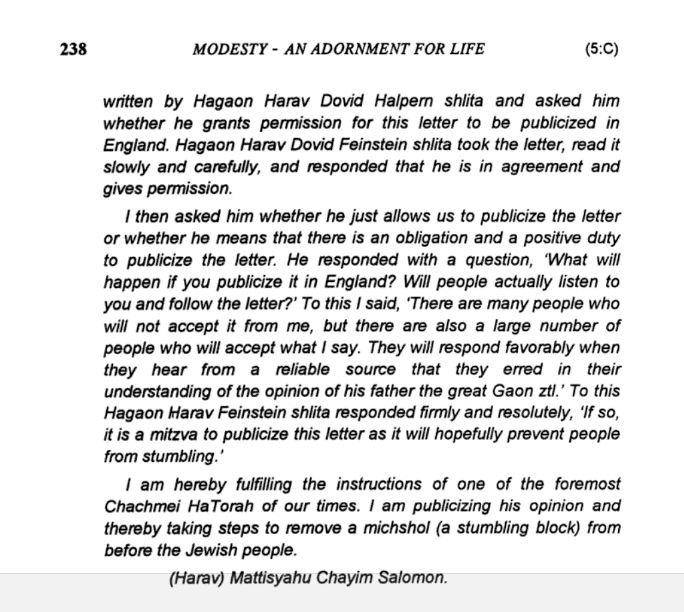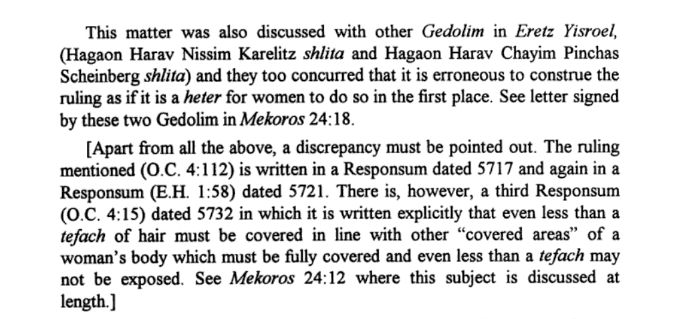 Save
Save
Save
Save
Save
Save
Save
Save
Rus is an advocate for tznius and modest clothing and maintains the Tznius.tips website.
(Visited 262 times, 1 visits today)